Voting Libertarian in the Arizona Primary
Mail-in ballots for the 2020 Primary have been sent, and many registered Libertarians in Arizona are asking,

WHERE ARE THE CANDIDATES?

 
A few years ago the Arizona Legislature passed new requirements on signatures for nomination petitions that have disproportionally impacted Libertarian candidates.
Since then, Arizona Libertarians have been unable to qualify for any partisan race. (The only exception being our 2016 and 2020 POTUS candidates.)

Because no candidate was able to secure enough signatures this cycle, there are no Libertarians qualified for the ballot.
However, there are two Libertarian Write-In Candidates for U.S. Senate that need our help to qualify for the November General Election. 
The U.S. Senate race in Arizona will have the eyes of the nation on it. With Republicans likely putting up their poor choice, Martha McSally, against the Democratic darlin, Mark Kelly. Having a Libertarian Option in this race will put the party in a position of true influence in the race.
Voting for a Write-In Candidate must follow the rules precisely in order to be valid and counted. Please see the proper way to fill out your mail-in ballot below, and the two registered Libertarian Candidates to choose from.
WHO ARE THE WRITE-IN CANDIDATES?
BARRY HESS

Email:
barryhessforsenate@gmail.com
ALAN WHITE

Email:
info@nomoretweedles.com
HOW TO VOTE FOR THE WRITE-IN CANDIDATES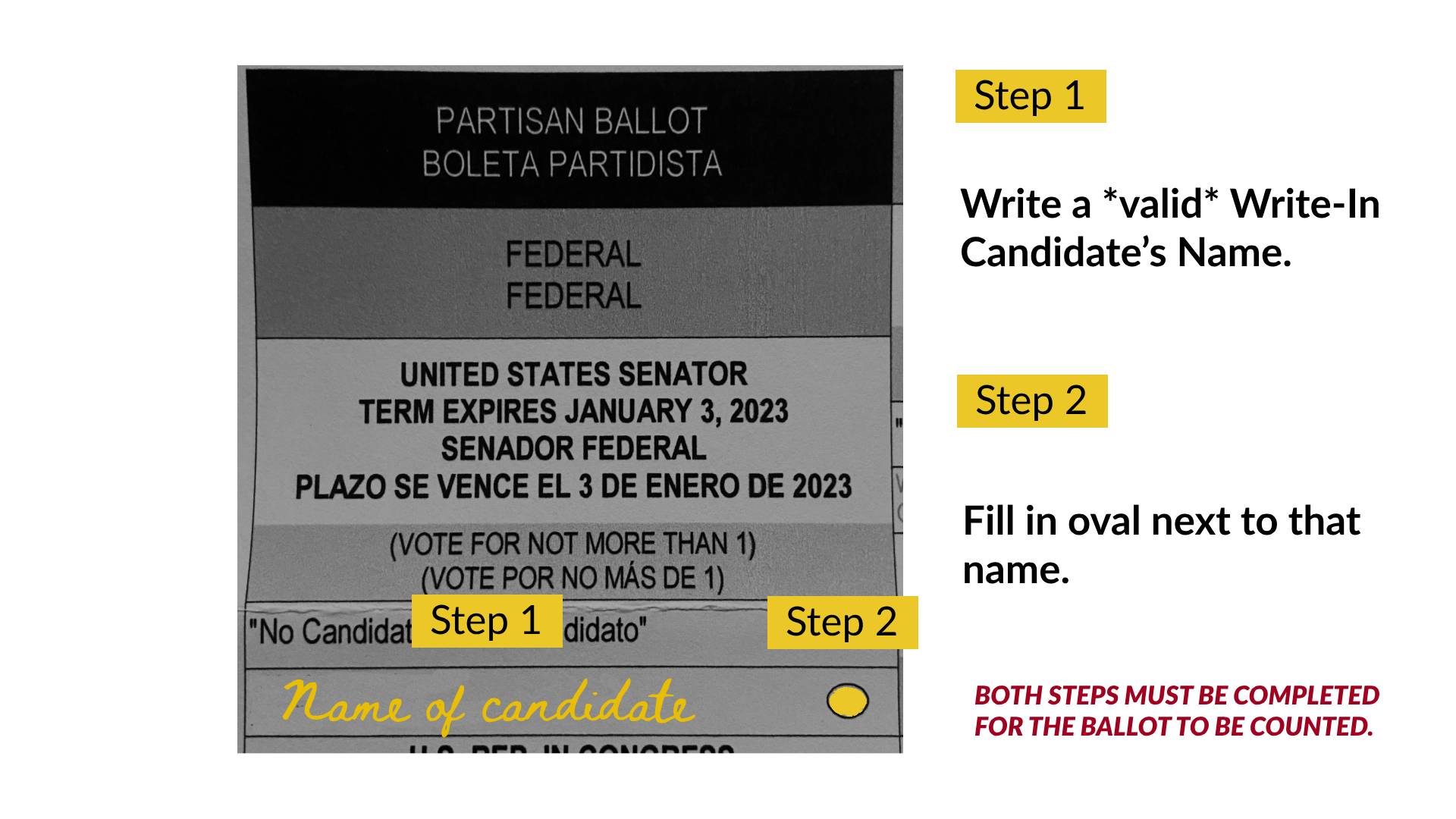 If either Barry Hess or Alan White receives a minimum of 3,335 write-in votes, they will be qualified for the November Ballot.