Pizza For Prosperity Grassroots 101 – Voter Contact
March 22 @ 6:30 pm

-

9:00 pm

MST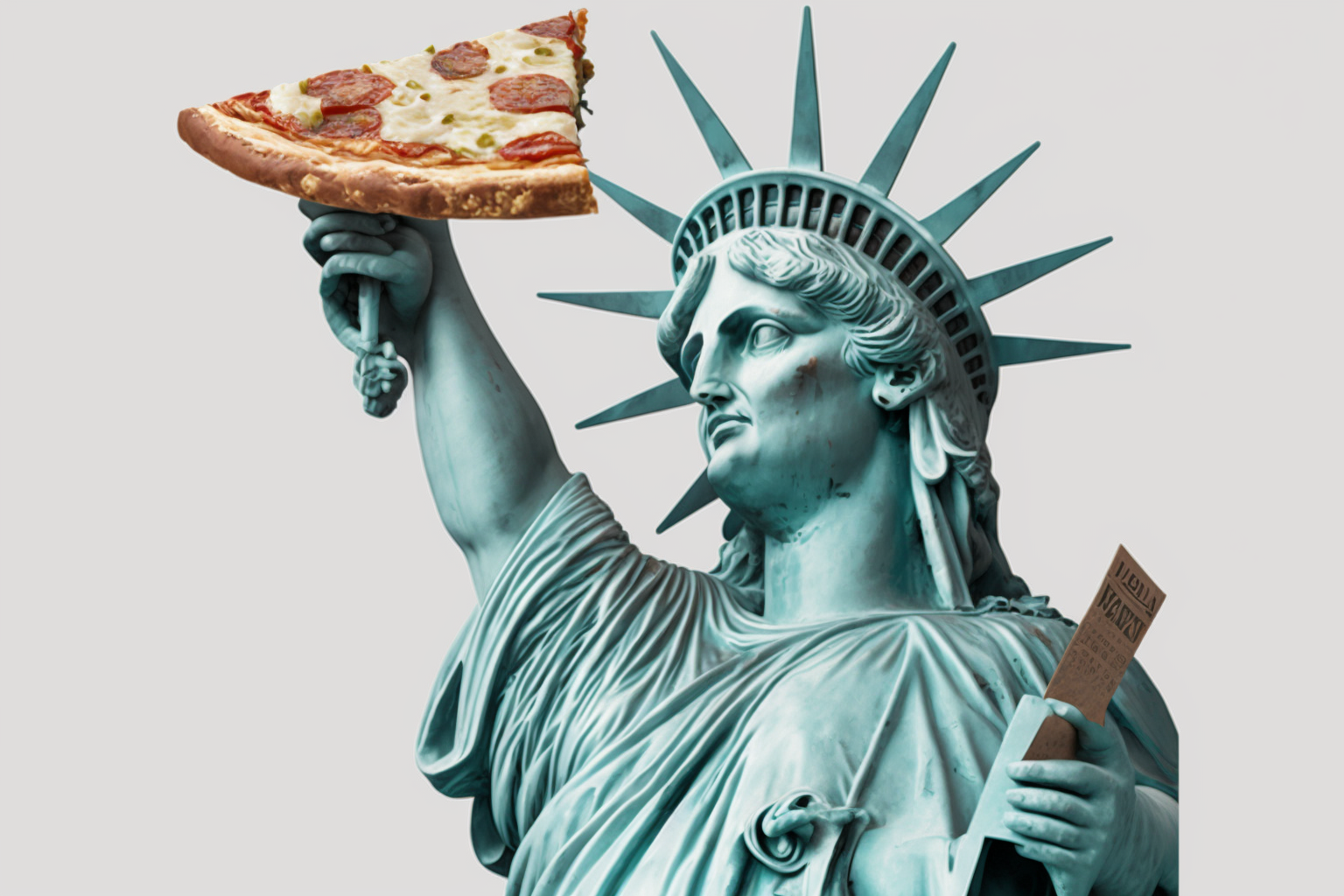 Join us for a grassroots organizing 101 meeting with Americans for Prosperity-Arizona!
Learn the basics of organizing for social and political change and meet other passionate individuals who want to create a better world.
Don't miss out – register now to reserve your spot!
Virtual Attendance Is available for this meeting through Microsoft Teams.
https://teams.microsoft.com/l/meetup-join/19%3ameeting_M2RjMjBhNzQtYjYyZS00NzljLWI2NWYtZjFmMTA1NTI4M2Fi%40thread.v2/0?context=%7b%22Tid%22%3a%22f6da72b0-7977-4b09-bdfc-d38b2aa56d4c%22%2c%22Oid%22%3a%2242a9ddce-2765-44ed-a900-7de80129a8c1%22%7d
Microsoft Teams meeting Use the following credentials OR click the link above!
Meeting ID: 255 383 468 266
Passcode: oCHDQJ