VOTING IN THE AUGUST 2nd PRIMARY
Those Libertarians who have received early mail-in ballots for the 2022 Primary will notice only one candidate is listed, Marc Victor for US Senate.
There is still time to see more than one Libertarian listed on the General Election ballot later this fall. By writing-in our write-in Candidates on your primary ballot.
If each candidate gets 3715 write-in votes they will appear with their name and party affiliation on the General Election Ballot.
Now more than ever, we must give voters in Arizona a principled alternative to the Republican and Democratic options.
Support more Liberty Options on the ballot and "Write-in" our candidates!
Office: Superintendent of Public Instruction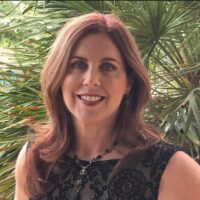 If you are interested in running for office, we'll support you.
Map of Congressional Districts in Maricopa County
Map of Legislative Districts in Maricopa County